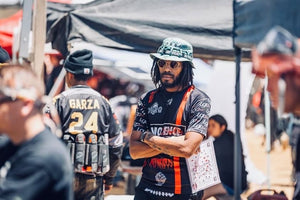 New Orda66 Lair Podcast Drop
Tap in to the Orda66paintball Lair podcast 
https://anchor.fm/orda
 this Friday 11/24 @ 8am as we welcome Kendrick  from Darq United to the Lair . We discuss all things paintball, upcoming Darq United projects and more .
You don't want to miss this episode 
 Will be available on @spotify @itunes @gogglepodcast #orda66paintball #podcast #subscribe #tunein #jointhemovement #dontsleep #paintballstories #fyp #foryou #foryoupage #viralvideos. 
---